Right now there is a reason why the Free Fire Game keeps on starting, so we must know that and we will explain it. So that later you too, will not experience various problems when playing this game in the future. There are many things that are presented in the Free Fire game, and of course it is good and interesting enough for us to use.
Moreover, of all the updates presented, it is certainly quite good and very interesting. We can find out about the leak of the OB24 Free Fire Update too now. Of all this, of course you will also know what will be present in this game. But that's not the problem either, we must have encountered a problem where the Free Fire game started but didn't enter.
Why Do Free Fire Games Continue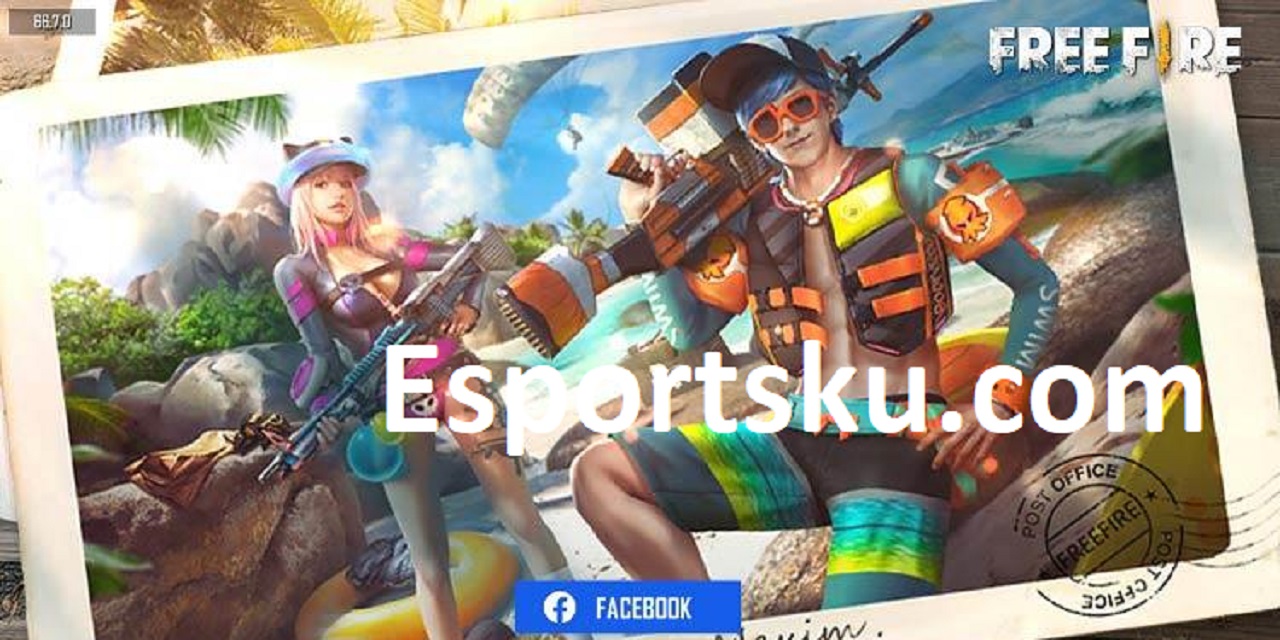 Problems in each game usually occur, where this will make you feel annoyed too. That's why you have to know for now, with some things or problems in the Free Fire game. This will certainly make all of us better and will not experience the same problem when playing this game.
So for now there is the latest problem, where there are some players who experience Login errors into the Free Fire game. So it means we can't enter the game, because of some problems that are present in the game or our cellphone. This problem has a chronology where when loading is entered, we will be stuck or stuck for a moment.
After logging in. Bounces again?
After loading is complete, we will bounce, get the initial Start of the Free Fire game. This always happens and doesn't change, even though we have re-logged into the Free Fire game. Of course, these players will feel very annoyed, and will not be able to log in to play the Free Fire game later.
Even so there is a best solution, so that problems like this will not happen again. You have to clear the cache from the current Free Fire game, Cache is a Junk File in an application. So you also have to be able to remove this, if you want to make this Free Fire game smoother to play later too.
If for example Wipe Cache doesn't work, then you should be able to check for updates on the Play Store. Usually things like this do happen secretly, where you won't be able to log in and get stuck at the beginning of the Free Fire game.
But if these two methods don't work, then you have to uninstall or delete data from this Free Fire game. Later when this process is carried out, we will re-download the game. To ensure that the APK file and the contents of the Free Fire game, have no more problems because they have just been downloaded again.
Every problem in this Free Fire game will indeed be quite annoying. We will have difficulty logging in and playing this game. So, for example, if you continue to stack in the Login section, don't forget to try this method to fix this.
That's it, Thank You and Greetings, Booyah.
---
Oh yes, all of you too, don't forget to Follow Us on my Esports Instagram. So that you know the updates to the Free Fire game and others.