Wild Rift Free Champion Rotation List April 8-14, 2021!
From April 1-7, 2021, League of Legends (LoL) Wild Rift players have tried out a number of interesting Champion options on the free Champion rotation schedule.
This time with April 8 approaching, Riot Games will return to play the list of free Champions that Spinners can use for the next week.
As usual, there will be 10 Champions with different roles for Spinners to use for free in Classic Wild Rift mode!
Free Champion Rotation April 8-14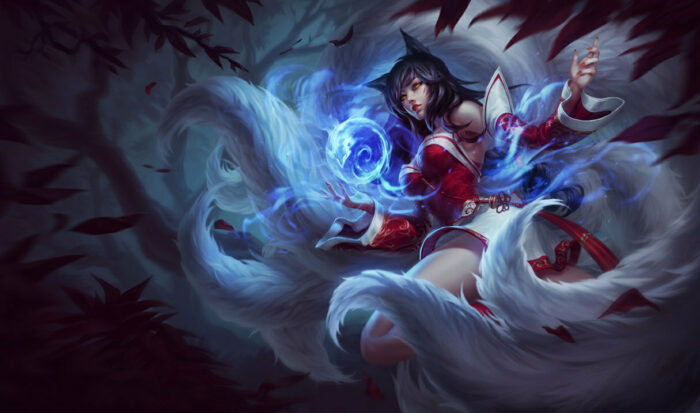 Champion recommendations to try
For Spinners who don't have Ahri until now, you should try this Champion. Ahri has a mechanic that is easy to understand making it suitable for beginners, besides that he is also suitable for soloing in the mid lane.
For those of you players who like to play at Baron Lane, Darius is a very good Champion to use. But be careful if your opponent uses Teemo, because Darius often loses to the little squirrel.
Lastly, if you are a Support player, you should give Nami a try. This Champion is Champion support which is easy to use. Nami's Skill 1 can also knock your opponent off, and is good for activating Ultimate Yasuo.
Also Read: ARAM Mode Has Been Available on LoL Wild Rift for 3 Days Only!
Best Galio Item Build & Runes in LoL Wild Rift 2021!
That's the list of LoL Wild Rift's free champion rotation for April 8-14, 2021! Don't forget to visit the SPIN Website for other latest updates, and follow our Instagram and Youtube.