Wild Rift Free Champion Rotation List March 11-17, 2021!
From March 4 to 10, 2021, League of Legends (LoL) Wild Rift players have tried out the many Champions available on the weekly free Champion rotation schedule.
With this new week, Riot Games has now changed the Champions that players can use for the next 7 days.
Also Read: Wild Rift Officially Announces SEA Icon Series Summer 2021 Schedule!
As usual, there are 10 champions to choose from from this Free-to-Play Champion Rotation, and players can play them in all game modes other than the Ranked mode.
Free Champion Rotation March 11-17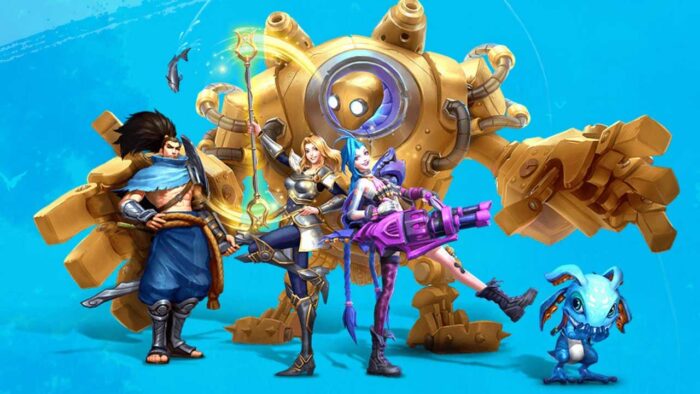 Here is a list of free champion rotations for the next 1 week:
Vayne (Marksman)
Yasuo (Assassin)
This week there are many choices of Champions who have role tanks or support that players can use. If you are a player in both roles, now is the perfect time to give these champions a try!
Also Read: Riot Announces Lifesteal Item Overhaul on Patch 11.6 LoL Update
Apart from Tank and Support, Assassins like Yasuo and Evelynn are Champions that you must try if you have never used both.
That's the list of LoL Wild Rift's free champion rotation for March 11-17, 2021! Don't forget to visit the SPIN Website for other latest updates, and follow our Instagram and Youtube.