Wild Rift Free Champion Rotation List March 25-31, 2021!
Last week, League of Legends (LoL) Wild Rift players tried out some interesting Champions on the free Champion rotation schedule for March 18-24, 2021.
Now, entering March 25th, Riot Games has changed the list of Champion rotations that players can use for the next 7 days!
Also Read: LoL Wild Rift Will Introduce 'Wild Pass' System In April
There will be a total of 10 Champions that players can try to use for free in Classic Wild Rift mode, but these Champions cannot be used in Ranked mode.
Free Champion Rotation March 15-31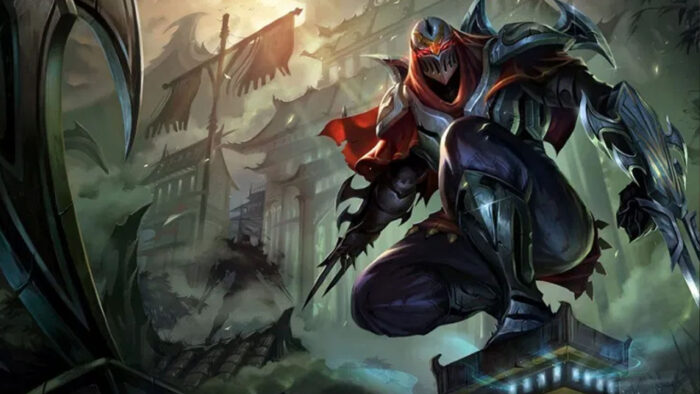 Here is a list of free champion rotations for the next 1 week:
Also Read: Best Build Items & Runes for Leona in LoL Wild Rift 2021!
Akali and Zed are the Champions that we recommend for players to try if you like playing in the midlane. The reason is that these two champions have a large burst of damage entering the late game.
If you are a jungler, Wukong is a suitable Champion because he has a shadow move that can trick opponents during a gang fight.
List of Esports Games Contested in the 2021 SEA Games, There's Wild Rift!
That's the list of LoL Wild Rift's free champion rotation for March 25-31, 2021! Don't forget to visit the SPIN Website for other latest updates, and follow our Instagram and Youtube.