Wild Rift releases beta for the Indonesian region, are you lucky to have access? It is already mid-September and finally good news has come for those of you who have been waiting for Wild Rift for a long time. Finally, closed beta officially begins for the Indonesian region for those who are lucky.
The start of closed beta for the Indonesian region, unfortunately not many people get it. On September 16, only a few accounts can try Wild Rift. Besides that, the requested specs are also not small because it is only natural that this is a closed beta.
For those who are lucky to get closed beta, congratulations because only a small number of players get it. For those who are not lucky, calm down, because there are still waves coming for this closed beta distribution. There are still opportunities for those of you who signed up for the beta to play.
Here, let's discuss about the Wild Rift beta release for the Indonesian region. Many people have been waiting for it and of course this is a good thing for LoL and moba mobile fans. How not, Wild Rift offers a mobile moba with a very difficult mechanism, suitable for hardcore gamers or moving from PC.
September 16th Beta Release
Ready friends? Wild Rift Closed Beta starts today in Indonesia! 🎉

If using iOS, check your inbox for join invitations. Android users can visit our application page on Google Play. Read our article for more info: https://t.co/mXghS3PTbB pic.twitter.com/Av1NhgUUUr

– League of Legends: Wild Rift ID (@wildriftID) September 16, 2020
On September 16, Wild Rift opened a closed beta for lucky players. He said these players were not chosen randomly, but from players who registered for the beta, who were looking for high specs. It makes sense because the specs required by the Wild Rift beta are very high.
Not many people are lucky to get an invitation to play in closed beta. So for those of you who are chosen, enjoy playing Wild Rift. For those who are not lucky, take it easy because there are other opportunities. yes, Wild Rift still shares each of its sessions for this closed beta.
There is still another invite wave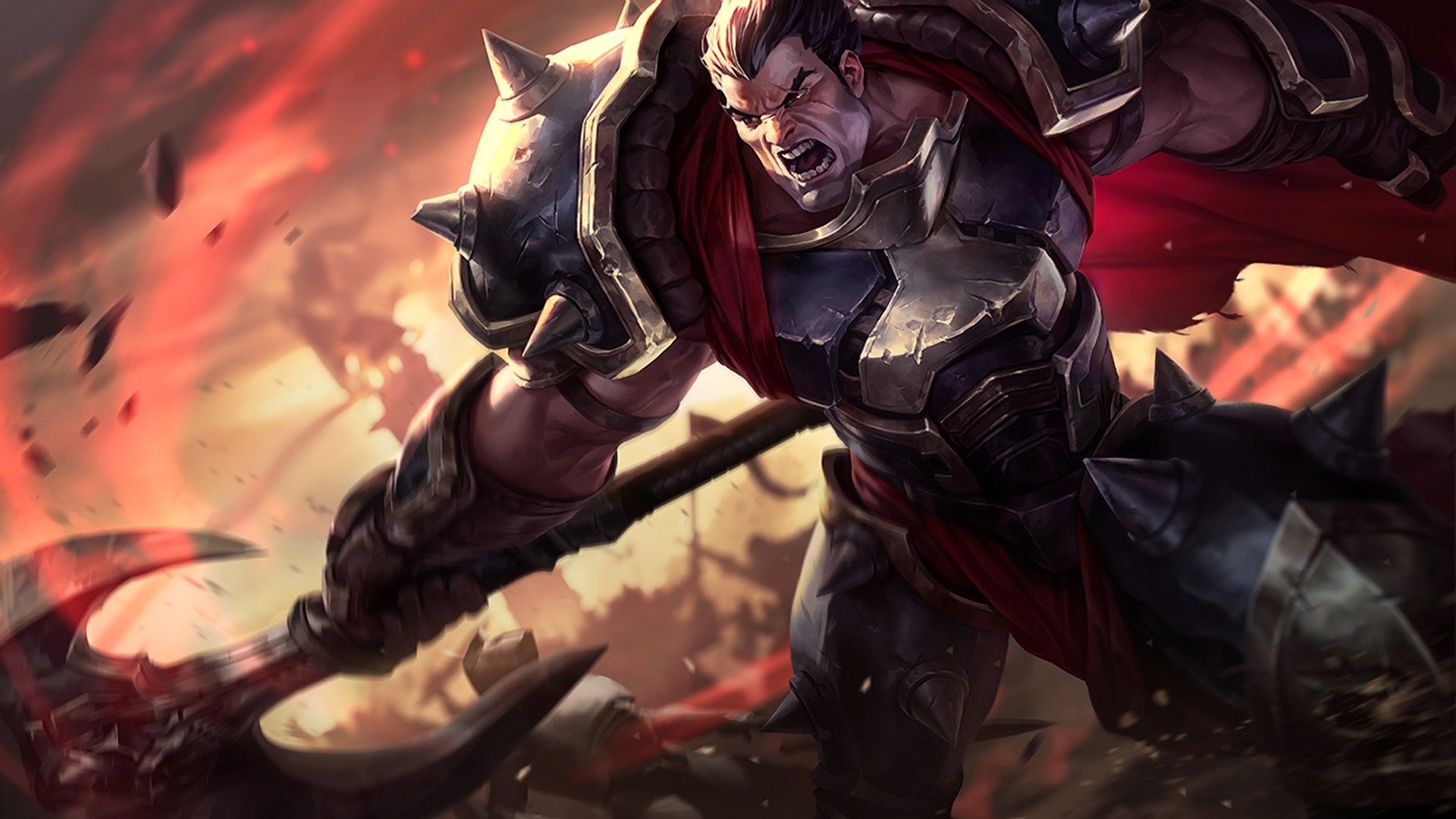 Quoting from Wild Rift's official website;
Closed beta access will continue to be distributed at the specified time. You just have to wait to get notifications to play later. So just be patient is the key.
Closed beta date;
September 16th: Indonesia (testing by invitation is a very small number)
18 September: Indonesia, Philippines, Singapore, Malaysia, Thailand
Early October: The Closed Beta will be temporarily closed for a few days and accounts will be completely reset
But remember that this beta is for android only. For iOS users, just be patient because this beta is running on the Google Play Store. For those of you iOS users who want to play with Android in closed beta, try registering yourself on the official website Wild Rift.
This closed beta will last until early October, so there are still about 2 weeks for you to try playing Wild Rift. Of course you can learn as well here even though it will be reset later when the open beta.
For those who are curious about the minimum specs, you can see below;
Android
CPU: 4-core, 1.5 Ghz and above (32 bit and 64 bit)
RAM: 1.5 GB
Resolution: 1280 × 720
iOS
iPhone 7
That is information about Wild Rift's beta release for the Indonesian region. For those who have not been able to do so, don't be discouraged, because on September 18, invitations will be distributed again to play closed beta Wild Rift. Running until the beginning of October there is still a long time to go.
Also follow our social media on Instagram.