The Playoffs will soon begin, but there are many pros and cons that say will the Playoffs be held offline or online?
We already know that the MPL ID Season 6 Playoffs round will be held on 16-18 October 2020, which will determine who will be the champion in this year's MPL ID Season 6 tournament.
However, because it is still in the midst of the corona virus (Covid-19) pandemic in Indonesia, there is still no official notification whether the playoffs will be held offline or online.
On this occasion, Esportsku will provide information about the MPL ID Season 6 tournament, especially for the Playoffs, whether it will be done online or offline. Now for those of you who are curious, here is the full review!
Will MPL ID Season 6 Playoffs Be Held Offline?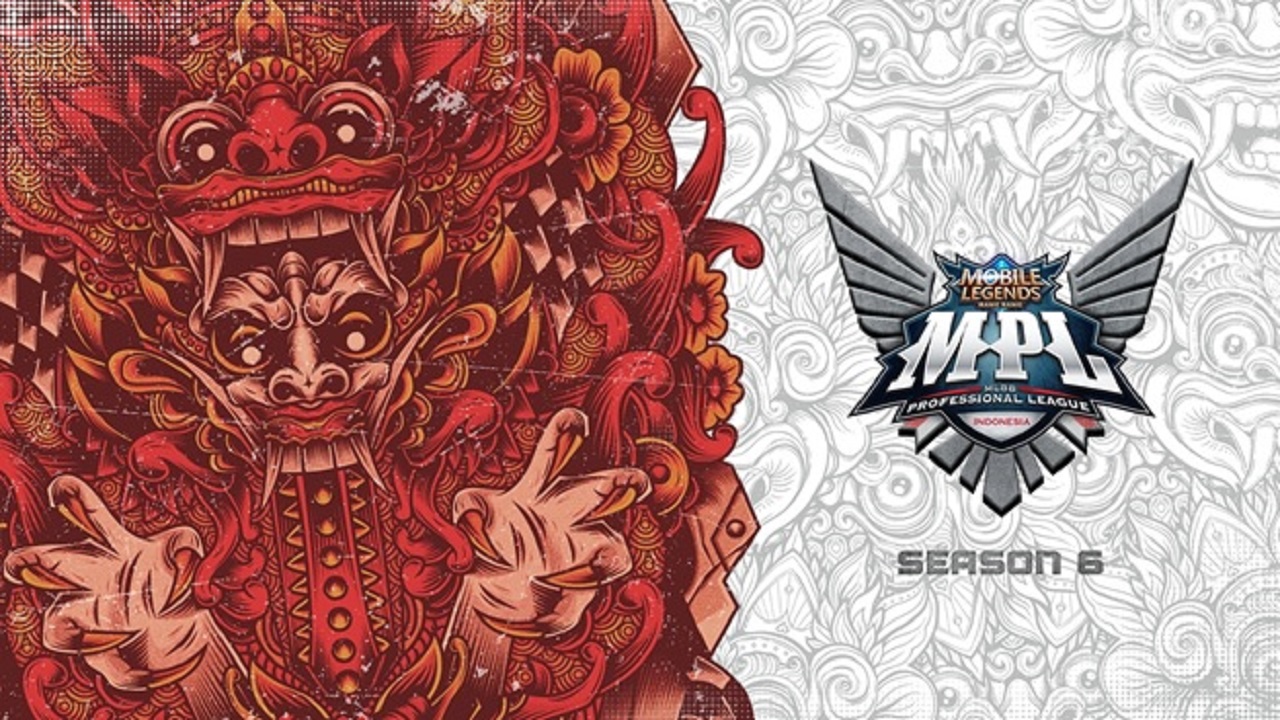 The Esports industry can indeed be done online, for example various Mobile Legends tournaments, one of which is the MPL ID Season 6 in the regular round itself, are held online.
There are a lot of rumors that the deciding round or the Playoffs should be held offline. Is it true? Then will the playoffs be conducted online or offline?
As we got from various sources, the Playoffs round of the MPL ID Season 6 tournament will reportedly be held offline. But without presenting the audience. Which only consists of the parties concerned such as staff and also the pro players who play.
Information on the Playoffs Round of MPL ID Season 6 will be held offline, obtained from Youtuber and former Pro Player Jonathan Liandi and also Alter Ego player, Maungzy, who said that the Playoffs round will be held offline.
DONKEY IS OFFLINE IN BALI?
https://www.youtube.com/watch?v=_6pYdrZAZFI
Indeed, the presence of online tournaments is not that exciting compared to offline. Various problems must be present, especially on the network or connection when playing.
Especially during the meta-pause that several teams have experienced during the regular season last season. Of course, this is a consideration for the MPL committee in holding MPL season 6 offline
Moreover, online tournaments are arguably not that challenging. Players, especially pro players, really want to return to the extraordinary contest arena.
However, at MPL this time there were also many new pro players who felt the atmosphere of the MPL match. Of course, if it is held offline at this match, it will affect the mentality of the new pro players in MPL season 6.
Hopefully the information above is true, which of course will make the match even more interesting, especially for those who play and also you will see the champion lift the trophy as a sign of victory.
So that's all the review this time about the answer to your curiosity whether MPL ID Season 6 will be held offline or not.
Don't forget to keep visiting our website to get the latest information about the Mobile Legends game and other interesting news. Stay Tune!