Seeing Sanz's great performance in Week 1 MPL ID Season 6 yesterday, will he really take CW's position in Onic's first team?
Previously, Sanz was gilang, or what we are familiar with as Sanz, some time ago, he just showed his great performance at the MPL ID Season 6 Week 1 event.
Even though he only had one match last week against Genflix Aerowolf, his performance was excellent.
He managed to mess up Genflix Aerowolf's defense just like that and even managed to take it down a record in his first appearance with Onic at MPL.
Seeing his overpowering performance, is this a sign that Sanz will be Onic's first choice in the future in this MPL Season.
And of course it will make CW lose its position in the first team. That means Sanz's arrival indirectly seizes CW's position as Onic's main core so far?
ALSO READ: Here are the Match Predictions between RRQ vs Onic in MPL ID Season 6 Week 2!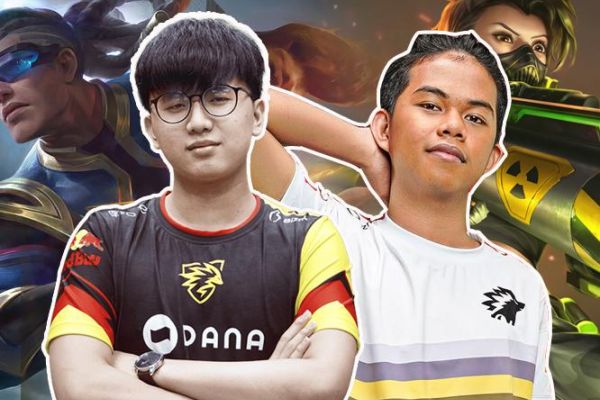 Yep, it's true that since being appointed from Onic MDL, the name CW is much more reliable than Onic's name compared to Udil or the others at that time.
---
There is a giveaway contest with a prize of 1 million rupiah in game vouchers in the application!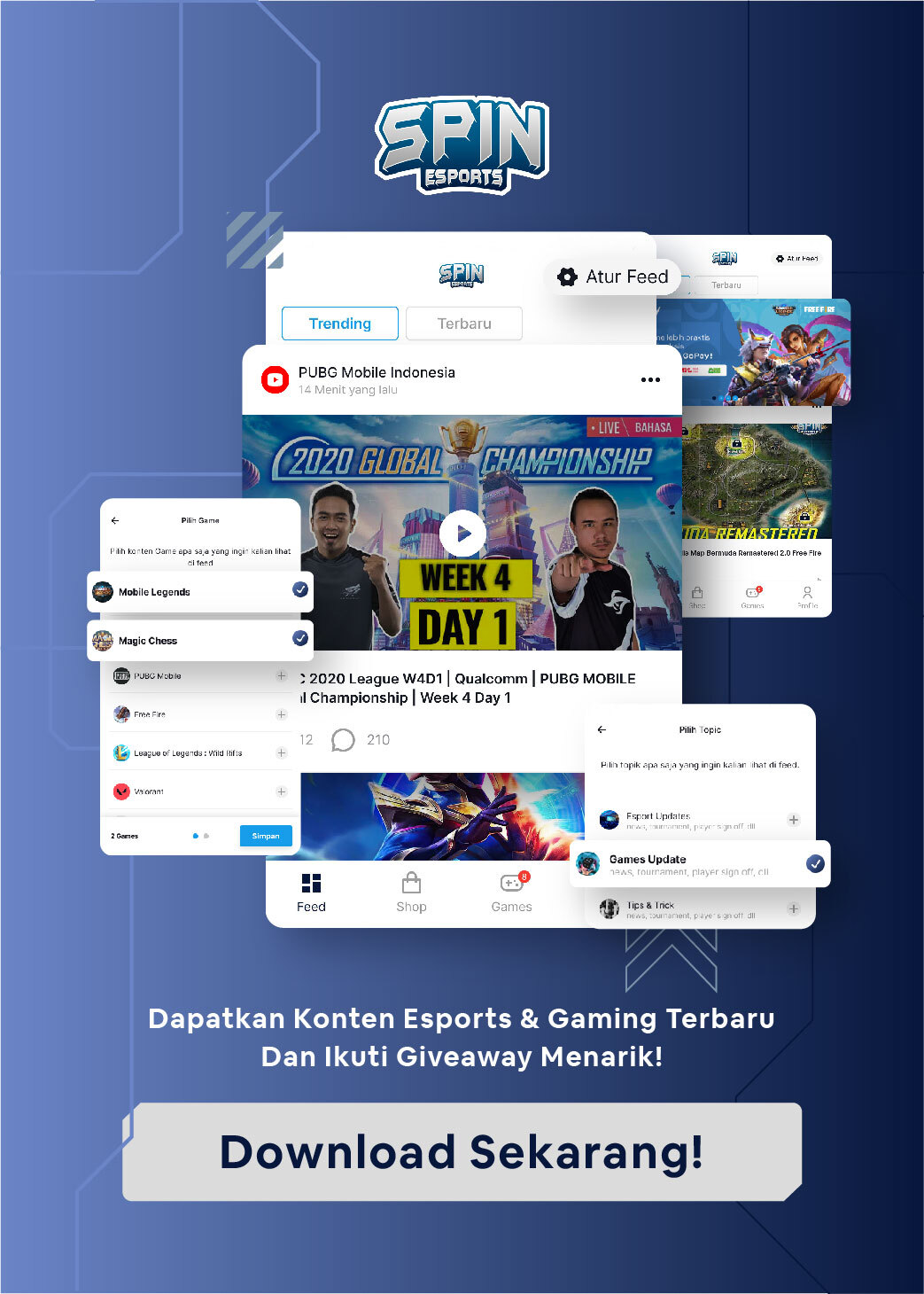 ---
He immediately entered Onic's main team and became their mainstay in the MPL ID Season 5 at that time.
However, the presence of Sanz makes his position threatened at this time, even though previously CW himself had said that he was do not mind of Sanz's arrival.
In week 2 Then Onic will meet Aura and RRQ in which in the two matches Onic must play the maximum so that they get high enough points.
And to make it easier for them to get points, it seems that Sanz has a big chance to be played compared to CW.
Don't forget to keep visiting our website, to get the latest eSports news and follow our Facebook!