The champion of League of Legends European Championship (LEC) Spring 2019, G2 Esports, seems to be having a serious problem. G2 Esports which will compete in the 2019 Mid-Season Invitational will lose one of its supportive players, namely Mihael "MikyxMehle.
Mikyx said on his Instagram that he injured his wrist which made him probably unable to defend G2 Esports at MSI 2019.
"I've always really wanted to play MSI and play with all the other top teams from other regions, but at the moment I'm not really sure if that will be possible given that I'm still heavily banned due to injury," wrote Mikyx.
Mikyx actually injured his wrist in March 2019.Head Coach G2 Esports, namely Fabian "GrabbZLohmann explained that the pain that Mikyx was suffering from was getting worse.
Mikyx also had to be replaced by Hampus "promisqMikael Abrahamsson, who played in the last two G2 games in the regular season.
Mikyx returned to playing when G2 Esports during LEC Spring 2019 brought G2 Esports to win LEC Spring 2019 and qualify for MSI 2019.
However, as a result of training and also a tight match, his injury hurt again.
ALSO READ: Leaving Newbee, SanSheng Announces Break from Competitive Dota 2
"Should I rest? Or is it a lack of rest that put me on this stage today? Thinking about it kind of made me cry and I kept telling myself not to cry.
I was just trying to hold it back during the post match interview, not sure if I made it, "wrote Mikyx.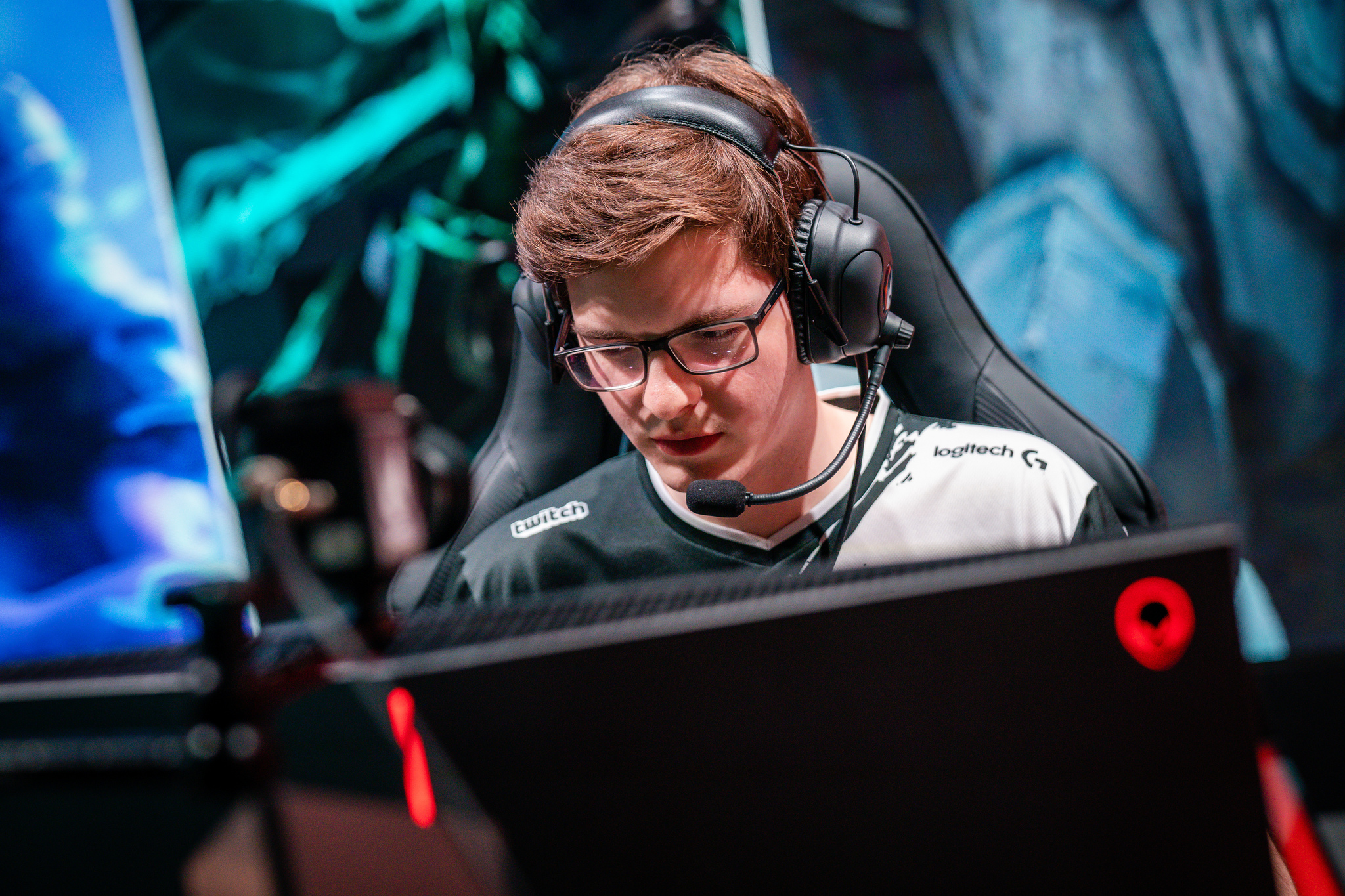 If G2 Esports loses Mikyx and has to play with Promisq, then the chance to win MSI 2019 will be even smaller, considering that when Promisq played, G2 Esports lost.
Editor: Yubian Asfar