Worlds 2020 Officially Held in September! During the corona virus pandemic (Covid-19), many esports tournament organizers had to cancel tournaments that had to be held offline, including The International 10 and also the Mobile Legends world championship, M2.
However, an interesting thing was shown by the organizers of the biggest annual tournament League of Legends. Worlds 2020 will still be held offline in Shanghai, China in September 2020 which will come. Worlds 2020 will use the bubble-hub system as implemented by the NBA.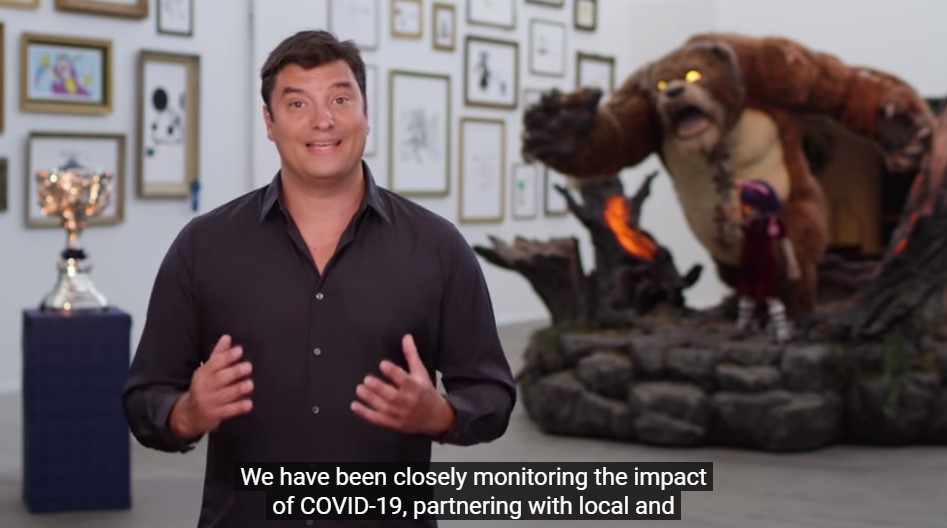 source: LoL Esports
Then what is a bubble-hub system? This system will later make Worlds 2020 participants gathered in the City of Shanghai, China in one place and more importantly, Riot Games focuses more on online viewers, so that no audience will watch the match live.
This system is used so that the organizers, namely Riot Games with local authorities, can see, check and maintain the good health of players, staff and other parties who will contribute to the success of the Worlds 2020 event.
ALSO READ: Very large! This is the Pro Player Salary for an Indonesian eSports Game!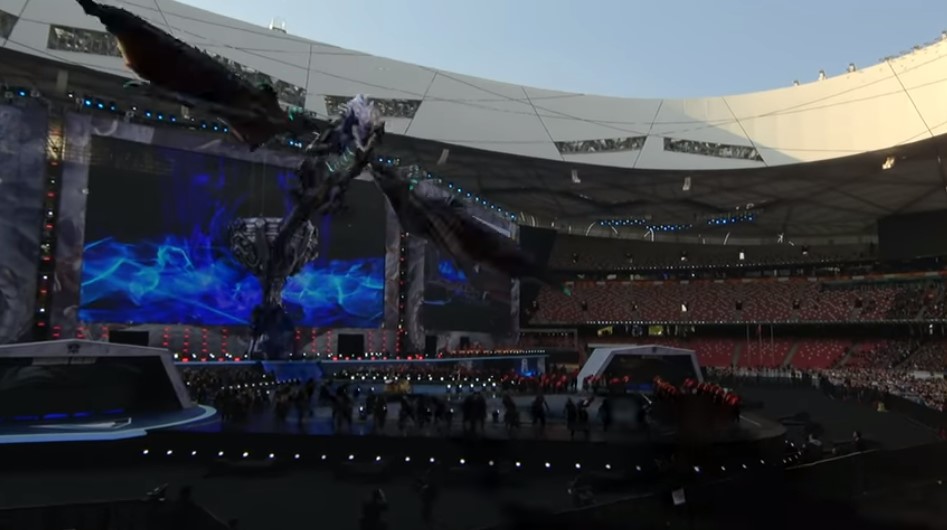 source: LoL Esports
However, the Riot Games did not decide if Worlds 2020 could be held offline if the local authorities allowed it to be held offline and would provide updated information about health protocols and of course ticket bookings.
In addition, the latest information from Worlds is that Worlds 2021 will continue to be held in China with a multi-city system and Worlds, which is planned to be held in North America, must be postponed until 2022. Don't forget to visit. website us, to get the latest eSports news and follow it Facebook we!