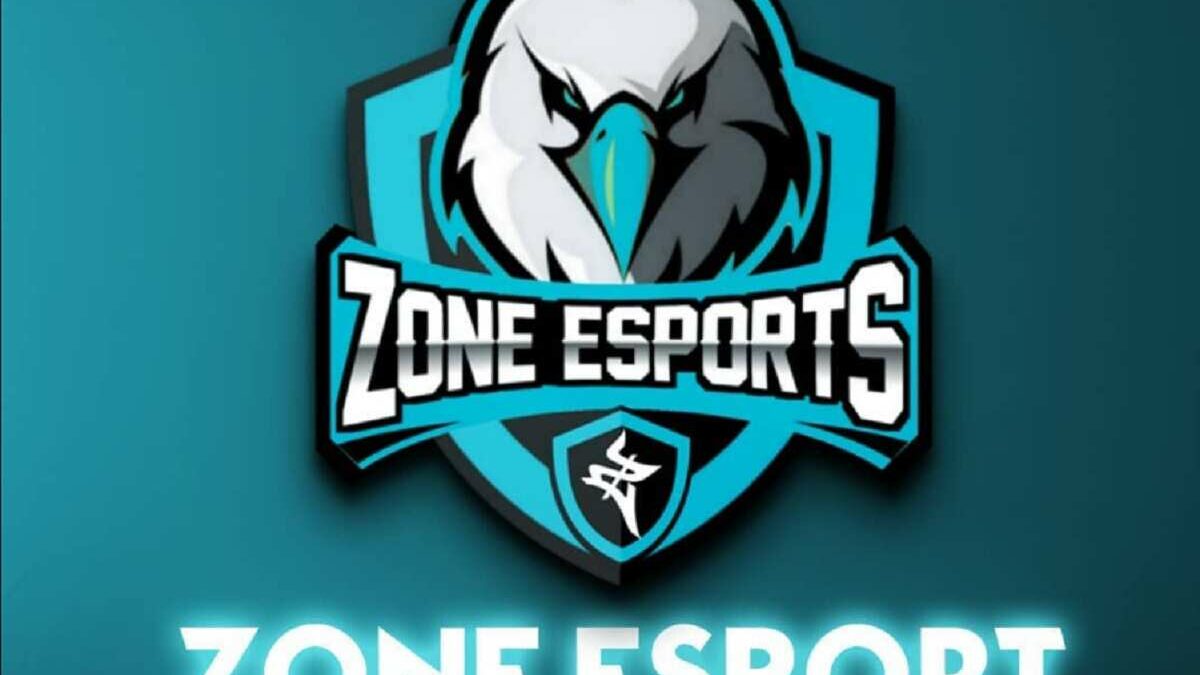 Source: zoneesportofficial
Zone Esports which is a talented community team in Indonesian Esports recently disbanded their PUBG Mobile division and also their Free Fire (FF)!
This team is one of the teams that has recently been on the verge of rising, because it has succeeded in participating in major competitions in several existing divisions.
Especially in PUBG Mobile where they succeeded in participating in the PMCO 2021 Spring Split yesterday, which of course could take them to the next level.
Without realizing it, they will close the two teams for FPS Mobile, because their PUBG Mobile Division and Free Fire are disbanded, here's the proof!
Also Read: Information Regarding PUBG Mobile's M249 Airdrop Weapon, Very Dangerous!
Zone Esports Say Goodbye to PUBG Mobile and Free Fire (FF) Division!
Through uploads in their official Instagram posts @zoneesportofficial, they showed a post containing Thank You to the roster.
There are 2 posts shown, one for the PUBG Mobile division, and one for the Free Fire division, where netizens also comment on this.
Unlike the Free Fire division which is still at the community level, their PUBG Mobile Division is one of the teams to watch out for at PMCO yesterday.
---
There is a giveaway contest with a prize of 1 million rupiah in game vouchers in the application!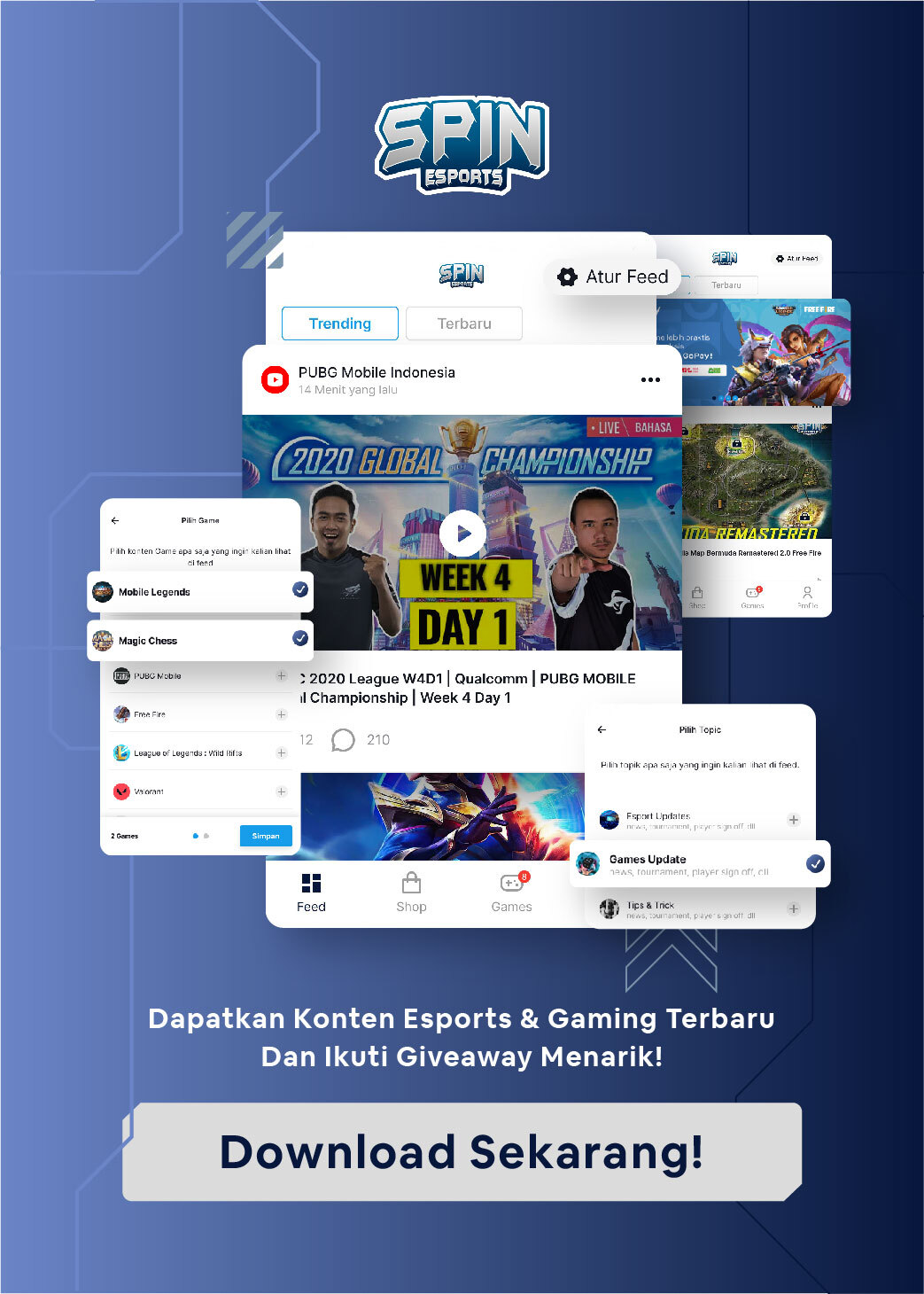 ---
Unfortunately Zone Esports must fail on the Group Stage, and cannot qualify for the Grand Finals round with other teams.
For a team that is new and still is fresh, getting into the Group Stage was one of the most extraordinary achievements, where they even met the other top teams.
With this, there is still no news where they will go, will the rosters continue their careers in their respective Esports divisions?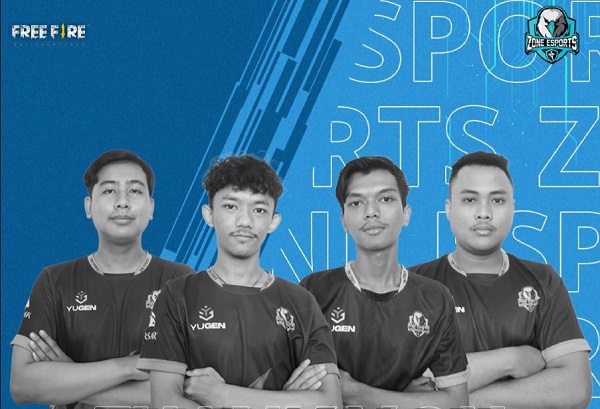 Also Read: Graffiti Prank Mode Coming Soon to PUBG Mobile, Themed Clown!
Continue to support the Indonesian community teams, Spinners, with your support, of course they will also be enthusiastic about their career in the team.
Don't forget to visit SPIN Website for more information, and follow the account Instagram and Youtube we.